As a response to the growing demand for slots games, MBK777 developed a comprehensive slots solution. Besides the state of art gambling experience for clients, the solution allows for boosting profits for the operators. MBK777 has an impressive casino games software lineup that includes over 100 slots titles and features such hits as Banana Splash, Attila, Always Hot and many others.
Find out how you can earn more with MBK777 slots solution.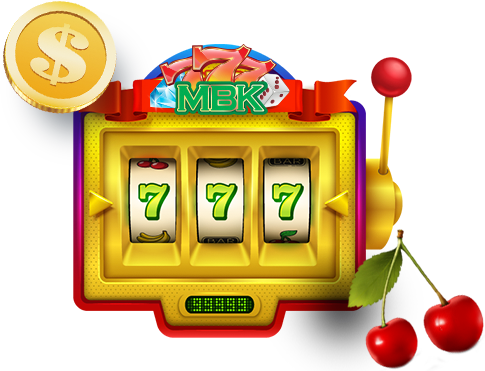 MBK777 casino games software for HTML Slots
Among all games, slots are probably the most popular as they don't really require special knowledge to enjoy the game.  For instance, for volleyball betting, one might need to gather all kind of additional information, e.g. on the prestige of a tournament. This might be a little bit challenging and frustrating for newbies as they look for fun and not so much for the lengthy preparations. Although some people like sports betting and enjoy building strategies and gathering intelligence on upcoming events and teams.
Another reason for slots popularity might be the straightforward game rules. The key takeaway seems to be that the game is extensively popular and there is a demand for such games.
MBK777 casino games for sale
The MBK777 solution can be attributed to casino games for sale category. There are 3 modes on how the system can be configured:
Source code purchasing (license/copyright transfer)
Integration where MBK777 brand is visible
White label integration (your casino branding)
Option #3 has the best cost/efficiency ratio and it is a top seller in MBK777 white label games category.
The slot solution from MBK777 features:
Recognizable and popular slot games in HD quality
Works on pretty much any device including terminals
Supports many languages
Configurable bonus plans for agents, for cashiers, for players
API Integration / HTML5 support
Advanced admin panel that allows configuring most of the parameters in the system (no coding is required)
Out of the box reports supporting operations 
The extensive list of supported equipment / easy installation
Online and offline operation modes are supported
Finance control (limits, jackpots, bonuses, %)
24/7 technical support
Once configured MBK777 HTML Slots solution works in semi-automatic mode accepting the bets and handling payouts. In this way, the system generates a constant revenue stream for agents and/or owners.