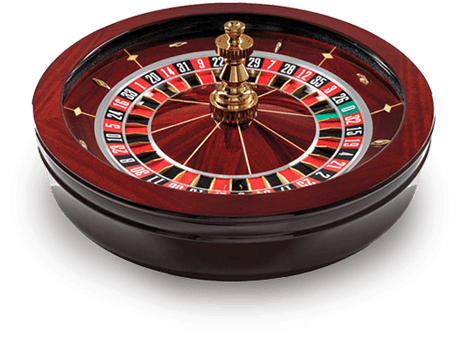 BINGO, ROULETTE AND KENO SOFTWARE
MBK777 is an expert roulette, bingo and keno software provider. The implementation of the casino games software from MBK777 stands out because we deliver unique high-qulaity content and it has the following features:
Multi-language and multi-currency interface
RNG certified mathematics by iTech Labs
Bonus systems for agents, cashiers, and players
Advanced admin panel for easy games configuration and customization
The analytical engine that generates all the necessary reports
Free installation and integration by our specialists
High performance and stability of the service
Find out more - fill in the form and our managers will provide you with Free Demo.
1
MBK777 keno and bingo software
All MBK777 numeric games can be easily integrated into any online or offline project. Various integration scenarios are supported including white label.  Also, the product involves:
Online and offline mode
Deposits and payouts through the cashier
Supports PCs, Mobiles, and Smartphones. Could be used as bingo software for projector
Bet'n'Go implementation (selling pin codes to play at home on PC or mobile)
Finance control (limits, jackpots, bonuses, %)
Round the clock technical support
Keno and Bingo games are usually the top choices for any betting shop or casino although they have been around for quite some time. Keno is believed to be started in China a very long time ago while Bingo has Italian roots and it is younger then Keno. Players enjoy their gaming experience as the rules are quite simple.
Often the games are mixed and placed in the same category as both games deal with numbers. From a casino standpoint, it probably makes sense, but from a gaming standpoint, the games have significant differences. To name a few Keno allows the players to choose their lucky numbers while Bingo deals with predefined sets of numbers written on the cards.
Another important difference is that Keno has an option to select up to 20 lucky numbers and choose the amount to bet. MBK777 keno software is implemented as a product called "Keno live" and our professional bingo software is branded as "Bingo 37".
MBK777 roulette and casino games software
Besides Keno and Bingo, our company also provides other casino games software. For example, roulette is also quite popular in the gambling community.  Roulette has slightly more complex rules than Keno and Bingo - the player has an option to place split bets, bets on red or black, bets on odd or even, etc.  MBK777 roulette software supports all the bet types plus has a really nice original HD-look that attracts players.
Keno, Bingo and Roulette have at least one fundamental thing in common – the duration of gameplay. It consists of a big number of short rounds. For the casino owner, this means that the revenue stream starts flowing faster as people play such quick games.